Little Shell History Game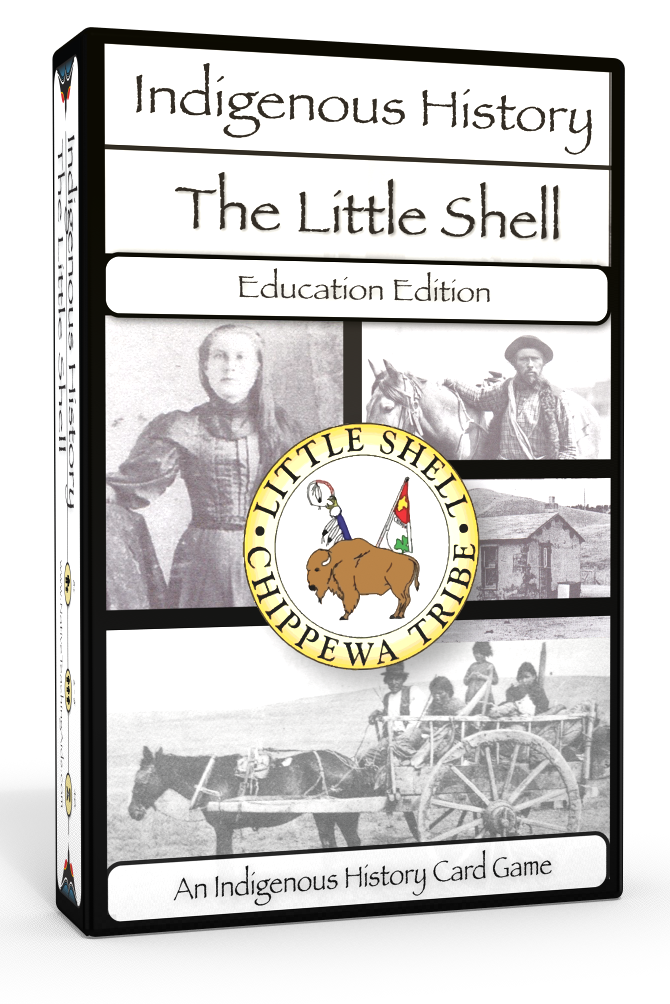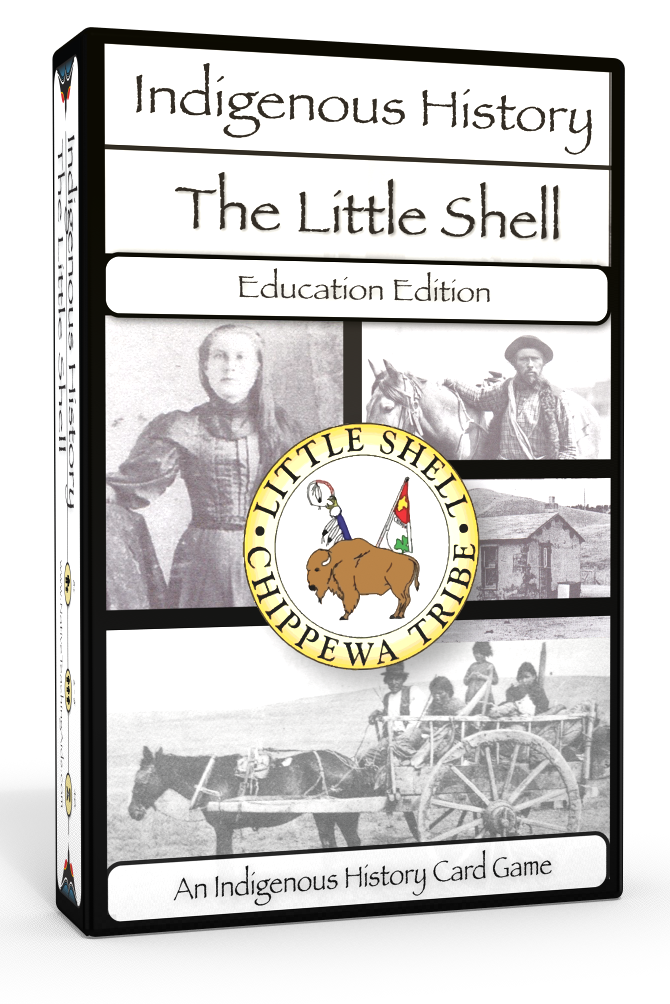 Little Shell History Game
In what year did US troops are ordered to destroy all trade goods and drive the Metis out of the country following the Turtle Mountain peace talks?
Was it before or after Chief Little Shell makes an unsuccessful trip to Washington, asking the government to stand by the treaty rights of the Plains Ojibwa?
Learn while you play this timeline-based card game that details the history of the Little Shell Tribe from an Indigenous perspective. It can be played by 2-8 people and is suitable for ages 8 and above.