Ishkodens - Ojibwe Matching Game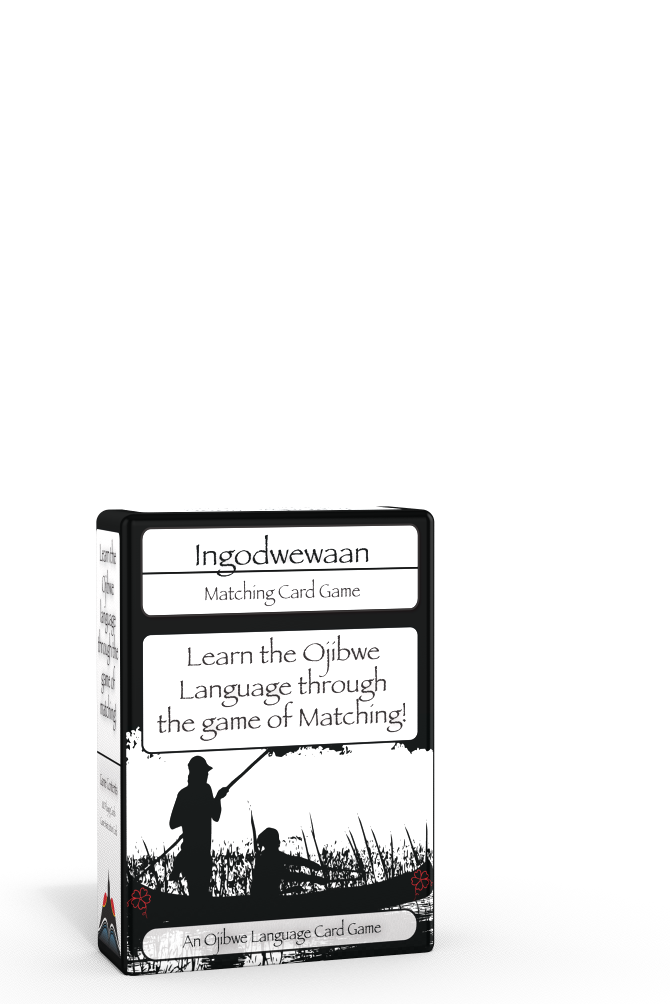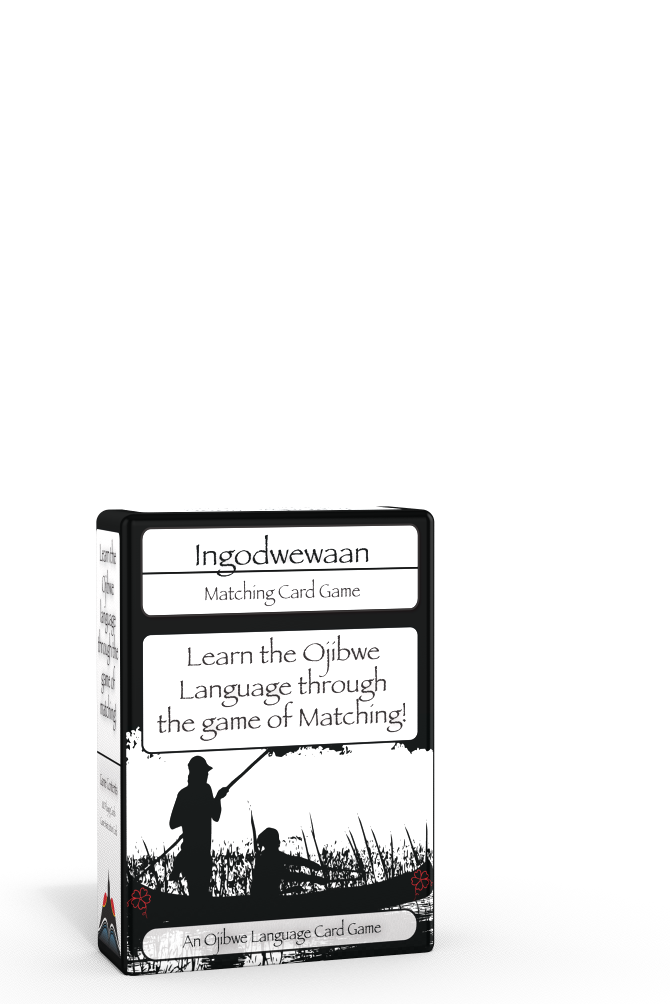 Ishkodens - Ojibwe Matching Game
This matching game will have you and your family learning some basic Ojibwe vocabulary.
For ages 3 and up, Two to Eight Players, Early Learner Accessible, Speaker level : Beginner.
Learn:
- Shapes and Places
- Animals and People
- Nature and Materials
Education Edition includes a glossary, extended instructions and may include more cards.
Travel Edition is the size of a deck of playing cards and include 75-100 cards and a instruction card.